Our Events
We'll attend to the next  BOOT DUSSELDORF 2023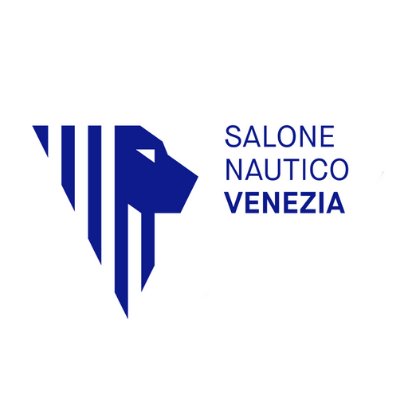 GENOVA 2022

Attending as an artist at some of the most important art events confer prestige and certify the value of every artwork.
The most important international exhibitions remain one of the best ways to show our artworks. Every year Paris, Milan, New York, Monaco, Amsterdam, Cannes, Dubai, Genoa and Dusseldorf are the main cities where we expose our  panels.

Below a video interview and some photos.